Apple devices are justly admired for their user-friendliness, design and technical solutions.
It is particularly the mobile devices from Cupertino: iPhone, iPad and iPod touch, that have attracted numerous ever-loyal and invariably pleased fans all over the world. Counting ourselves among them, yet willing to reach out to meet the needs of our co-users, we have specialized in designing apps for mobile iOS operated devices.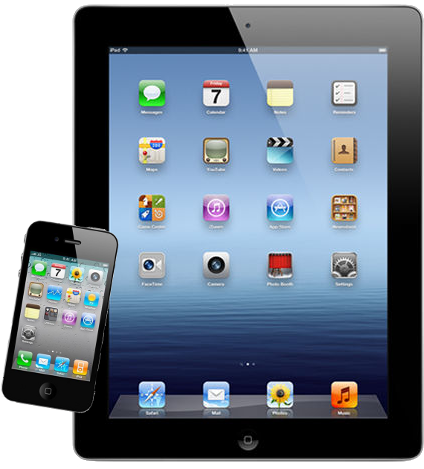 We design:
iPhone applications

iPad applications


applications with server in background
presentation applications (catalogues)

marketing applications (information)

functional applications (which facilitate the work of your employees)
server systems communicating with mobile applications

Why not try us?